Alpha in the CBD
If you could ask God any question, what would it be?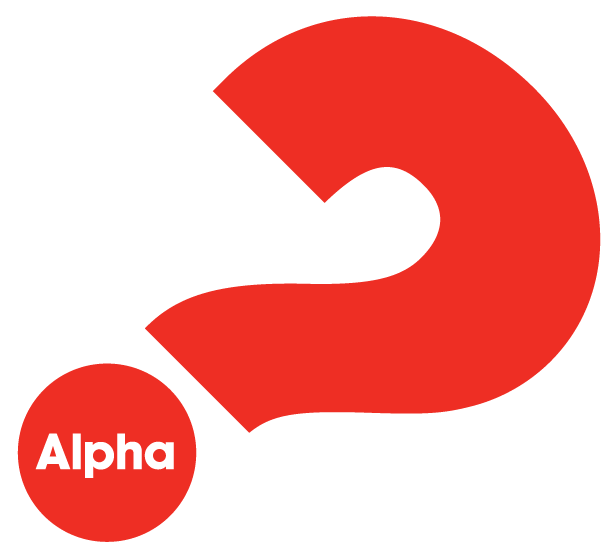 Alpha is a series of sessions that freely explore the basics of the Christian faith. No pressure. No charge. A free lunch is provided along with an opportunity for discussion.
If you would like to know more, please contact the UCIC Office on 08 6103 4222 or email alpha@ucic.org.au.