What's On @ TSFS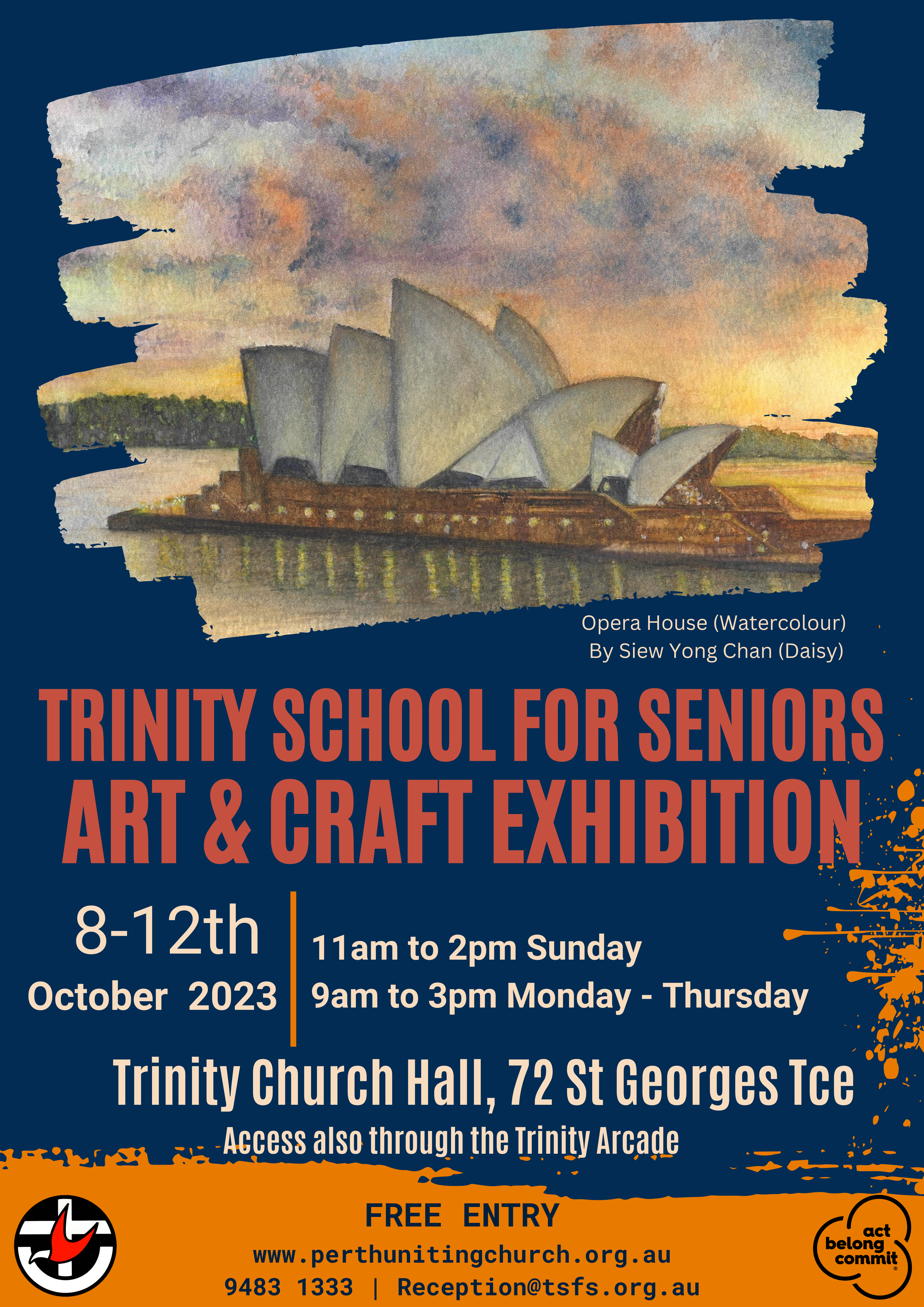 Term Dates for 2023
Summer School: 9 - 27 January
Term One: 6 February - 31 March
Term Two: 24 April - 16 June
Winter School: 3 - 21 July
Term Three: 31 July - 15 September
Term Four: 9 October - 24 November
* * * * * * * * * * * * * * * * *
Enrolments for Term Four 2023 classes are now open!
Term Four: 9 October - 24 November
Membership fee is $90 per term allowing enrolment in three (3) classes per student each term. Enrolments for more than 3 classes will incur a $20 surcharge per additional class each term.
Enrolment is limited to 2 art classes per student each term.
If you would like to view our Term 4 Online Enrolment Form - click here. This will download a PDF of our enrolment form where you can view the days and times each class is scheduled on pages 2 & 3 of this document.
For a detailed description of our courses on offer, download our Course Information Brochure Term 3&4 2023 (PDF).
To enrol in classes for Term Four 2023, please:
- Visit Reception during our term opening hours: Monday to Friday 9am - 3pm. Reception is located on Level 1 97 William St, Perth WA 6000; or
- Download our Enrolment Form, fill it out, and email it through to us at Reception@tsfs.org.au.
* * * * * * * * * * * * * * * * *